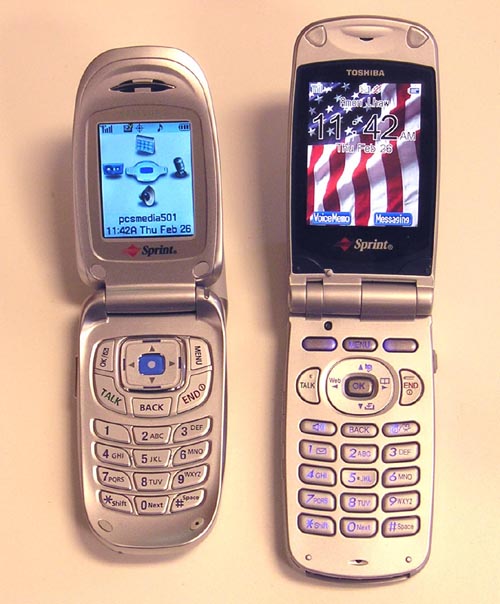 2004 was an intriguing year for mobile phones. A handful of manufacturers displayed remarkable vision and pioneered cutting-edge devices; however, most failed quickly due to limited appeal or technological limitations. Fashion and 3G phones fared much better indicating a shift toward style-focused phones like those seen today in smartphones.
Motorola had an exceptional year in 2004, breaking new ground both in 3G and fashion phone markets. One iconic handset from this period was the RAZR V3, with its striking aluminium clad design but disappointing user interface; unfortunately this model wasn't enough to save Motorola from falling into decline and now almost exclusively active in high-end Android phone markets.
Nokia enjoyed an outstanding year, offering several class-leading devices. Notable among these was the 5110, which became a fixture in British universities, high streets, and offices before BlackBerries took over. The 5110 proved highly capable with features including color display screen, VGA camera that could shoot video as well still images, Snake and an extendable battery that lasted several days; bright colored covers added another splash of colour!
Nokia also found success with their 6630 phone, the first model running the Symbian S60 operating system and an ideal choice for business users. Though slightly chunkier than more fashionable models, it boasted all of the necessary amenities including A-GPS navigation, 3.15 MP camera and FM radio - plus one of few to offer JAVA app platform enabling mobile-optimised apps as well as supporting Bluetooth headsets; making this device one of the first phones with these capabilities to hit stores!
Notable phones from this era include the Samsung GX30, which was the world's first phone with a 2.2" QVGA display and could record and playback polyphonic ringtones. Furthermore, its unique personal security monitor capabilities allowed its owner to see who was calling even when locked phone was turned off.
Few of us could believe it just a few short years ago, mobile phones didn't boast anywhere near as much storage capacity as they do now - yet in 2004, Samsung introduced the SPH-V5400 cell phone equipped with a 1.5GB hard disk drive!
Japanese and South Korean engineers were at one time working to make mobile television broadcasting possible, with one attempt being this Samsung Satellite TV Phone. Although its design featured a separate screen which could be flipped open to view television programs, its popularity soon vanished with the rise of streaming television services like Netflix or Hulu; nevertheless, its recording/rewinding functionality proved useful nonetheless.